Shaping Artificial Intelligence – Self-Learning Systems in the Context of Professions and Everyday Life
Tuesday, 12th June 2018, 1:30 – 3:30 p.m.

1:30 p.m.
Keynote
Frank Riemensperger, Accenture GmbH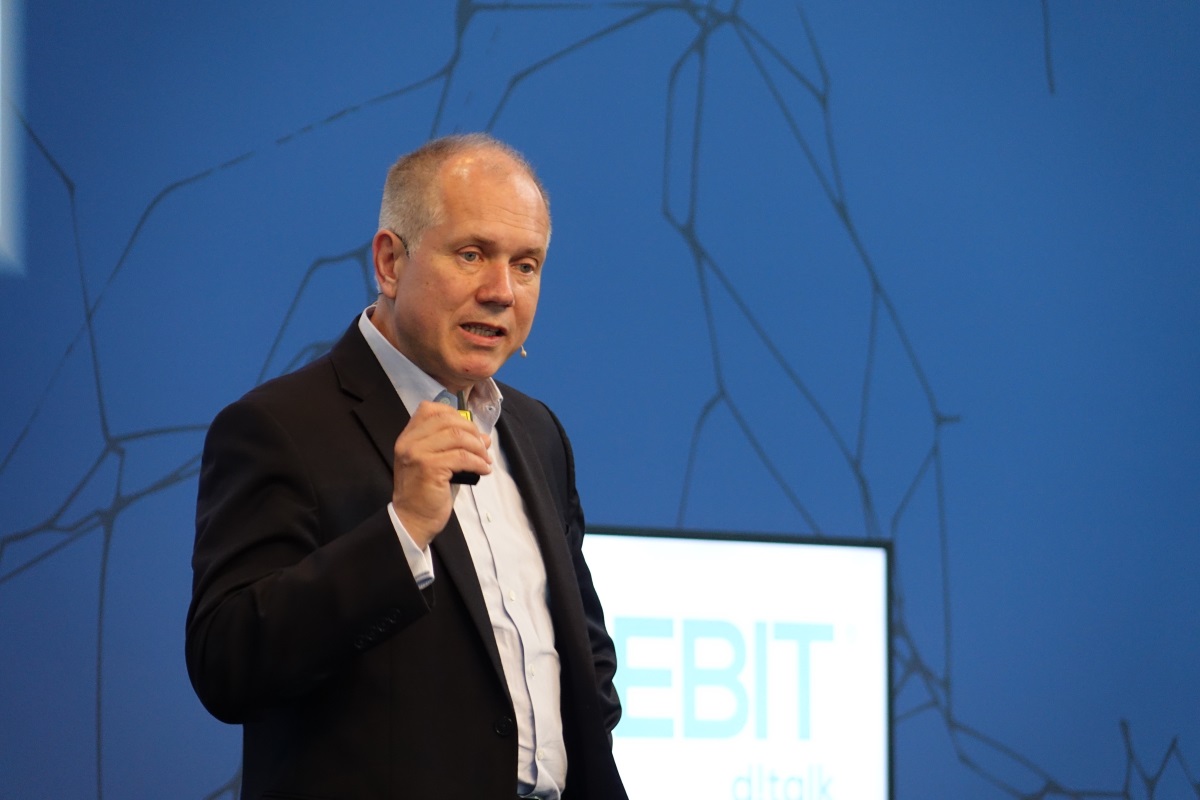 1:45 – 2:30 p.m.
Working Hand in Hand with Robots – How are we Designing Human-Machine Interaction?
Panel Discussion
What is good and humane Human-Machine Interaction? What are the benefits for humans? And which new employee competences are necessary?

Panellists:
Elisabeth André, University of Augsburg
Michael Heister, Federal Institute for Vocational Education and Training (BIBB)
Michael Gustmann, Kerntechnischer Hilfsdienst GmbH

Moderation:
Wilhelm Bauer, Fraunhofer Institute for Industrial Engineering(IAO)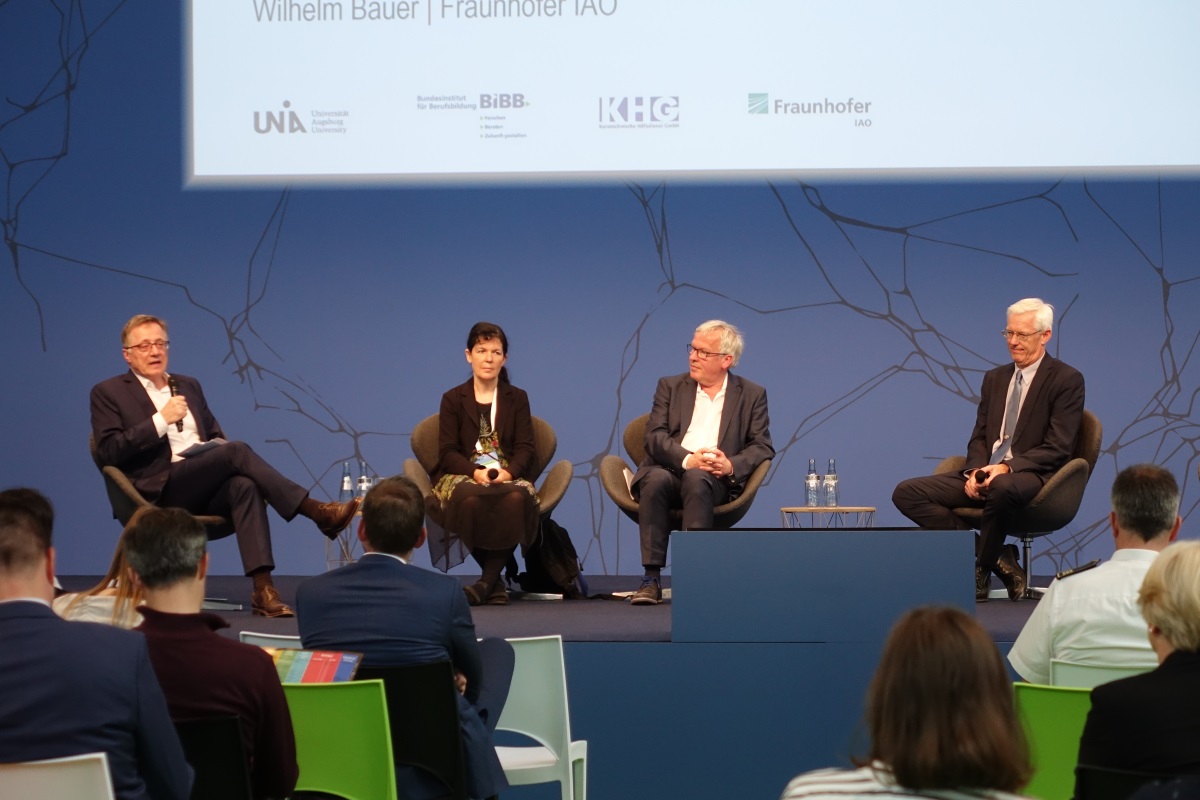 2:30 – 3:15 p.m.
Fair and Secure Algorithms: Societal Demands for Development and Deployment of AI
Panel Discussion
What are the ethical and legal challenges in the deployment of self-learning systems? How do we guarentee data protection and IT-security? And how can Germany become a worldwide frontrunner in AI and ethics?
Panellists:
Sirko Straube, German Research Center for AI (DFKI) GmbH
Susanne Beck, University of Hannover
Angelika Christoph, HUK Coburg
Claudia Wiesemann, University of Göttingen

Moderation:
Jörn Müller-Quade, Karlsruher Institute of Technology (KIT)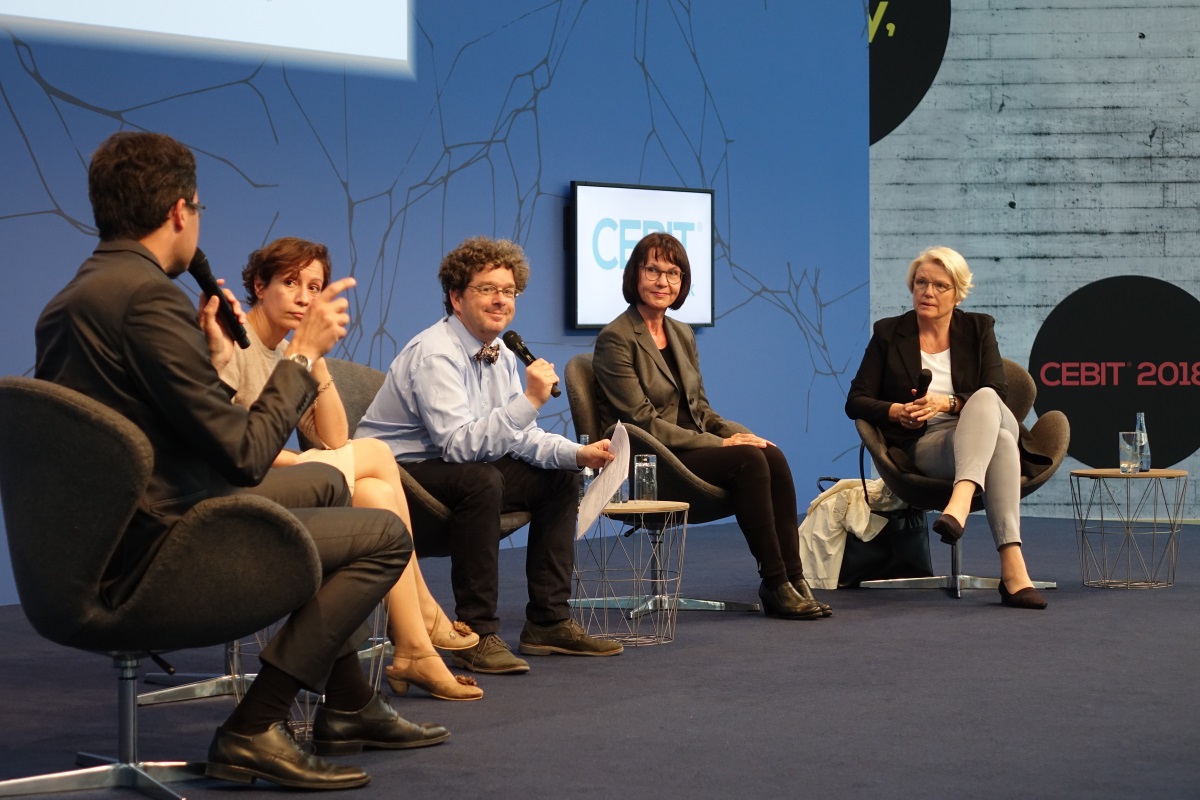 3:15 p.m.
Wrap-Up and Outlook
Stefan Wrobel, Fraunhofer Institute for Intelligent Analysis and Information Systems IAIS