Identifying and managing work-related health risks
Keeping their own employees permanently employable should be a central concern of companies. Together with a research partner, three medium-sized companies are currently developing a system that offers dynamic reports and forecasts on the health status of employees and enables early intervention - at comparable costs to today's employee surveys.
With digitalisation and globalisation, the demands on the flexibility of companies and employees are increasing. At the same time, demographic change is leading to an increase in the number of health or psychological restrictions and absences of employees. Maintaining their ability to work and to participate in working life is of the utmost importance for companies and the economy. Companies currently only have retrospective data on the health of their employees from employee surveys and sick leave reports.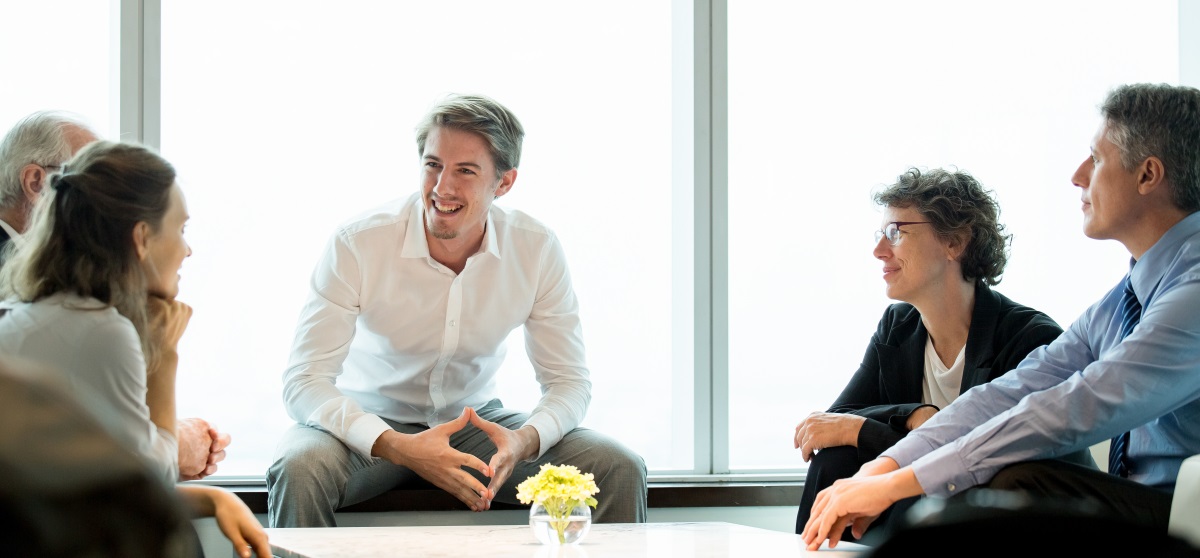 In order to detect possible failures at an early stage, there is a lack of systems that - similar to a weather forecast - predict the future development of health-related risks and allow the effects of health-promoting measures to be modelled using key figures and scenarios. Such a system has been developed by three medium-sized companies - Health Vision GmbH in Heidelberg, RockstarDevelopers GmbH in Mannheim and SHE GmbH in Ludwigshafen - together with the University of Heidelberg as research partner. The Federal Ministry of Education and Research has funded the project "KIPROSPER - Artificial Intelligence in the prognosis and control of health-related risks" over two years with almost 600,000 euros as part of the SME-innovative programme.
Counteract work-related stress factors
Based on many years of preliminary work, the project partners developed an AI-supported, scalable system that enables companies as well as employees to identify individual risks at an early stage and derive suitable measures. In addition to a current as-is report, the system uses self-learning algorithms to make a forecast of the development of work ability and health of the workforce over the next six months. Data protection will be taken into account and the employees will be involved.
The content focus is on work-related protective and stress factors for work ability, health-related productivity and mental health. In addition, health risks - especially musculoskeletal disorders associated with pain - which can be favourably influenced by intervention are to be mapped. The software is already successfully in use in various companies.
Application facts
---
Technology field
Data Management and Analysis
Sensors and Communication
Human-Computer Interaction and Assistance Systems

Application industry
Cross-Sector

Field of application
Intelligent Assistance SystemsOptimized Resource ManagementPredictive Analytics
Value-added activity
Operational/Strategic Planning
Human Resources HR

Funding
Bundesministerium für Bildung und Forschung (BMBF)

AI Development partner
RockstarDevelopers GmbH
Universität Heidelberg