Artificial Intelligence in Germany
The Map on AI is a contribution of the Plattform Lernende Systeme initiated by the Federal Ministry of Education and Research (BMBF) in cooperation with the Federal Ministry of Economical Affairs and Energy (BMWi).
+Find out more about the applications
Making visible how Artificial Intelligence is already transforming the economy and everyday life today and in the future: With this goal in mind, the Plattform Lernende Systeme bundles applications and development projects in which AI technologies are used in Germany today and in the near future - across all industries, fields of application and company sizes.
Discover innovative applications and projects in which Artificial Intelligence already plays a major role. The map will be successively expanded with further examples from science and practice.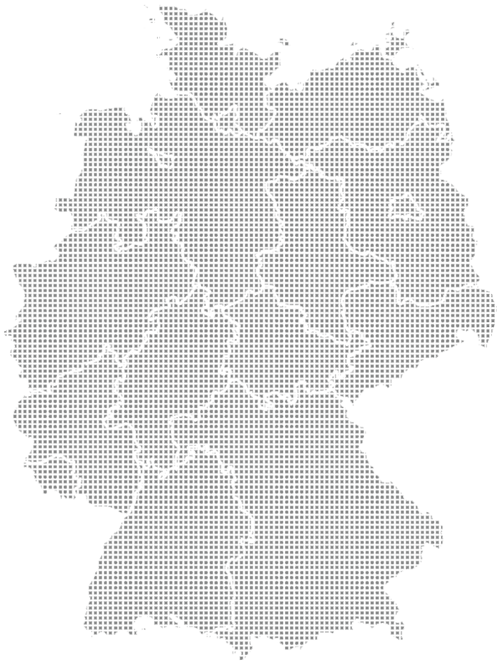 +Find out more about the research institutions
German research institutions are doing outstanding work in the field of Artificial Intelligence. At numerous universities, colleges, non-university research institutions and associations in Germany, highly qualified scientists are researching the technological foundations, possible fields of application and social effects of Artificial Intelligence.
We introduce you to important AI actors in science and their main areas of research. The map will be successively expanded to include further research institutions.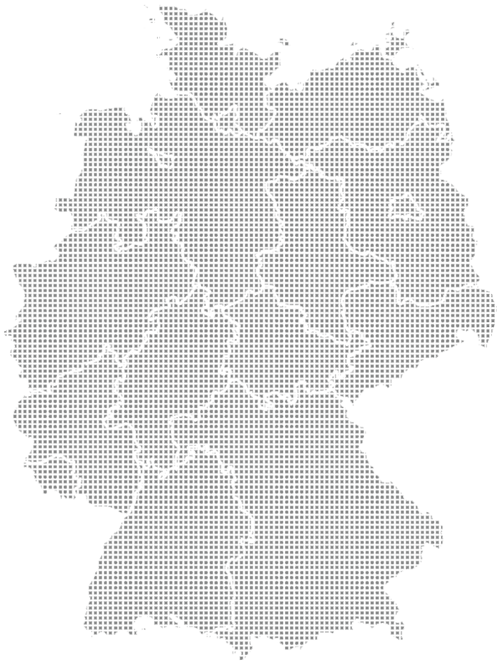 +Find out more about the different AI strategies and the regional transfer centres
With its Artificial Intelligence Strategy adopted in 2018, the Federal Government aims to make Germany a leading location for the development and application of AI technologies and to secure its global competitiveness. The federal states have also defined strategic goals and concrete measures in the field of Artificial Intelligence.
The transfer of knowledge from research to practice is crucial for the successful commercialisation of AI. Competence centres and digital hubs strengthen the networking of actors and the exchange between science and companies in the field of Artificial Intelligence.