An assistant for the enterprise resource planning system
Anyone who used to maintain a merchandise management system was most likely involved in retail. Today, specialized IT systems are jointly responsible for corporate success in almost all industries - in large corporations as well as in SMEs. In the IMQAA research project, scientists from the Environmental Campus Birkenfeld are developing a learning assistant that supports companies in managing their mostly highly complex data.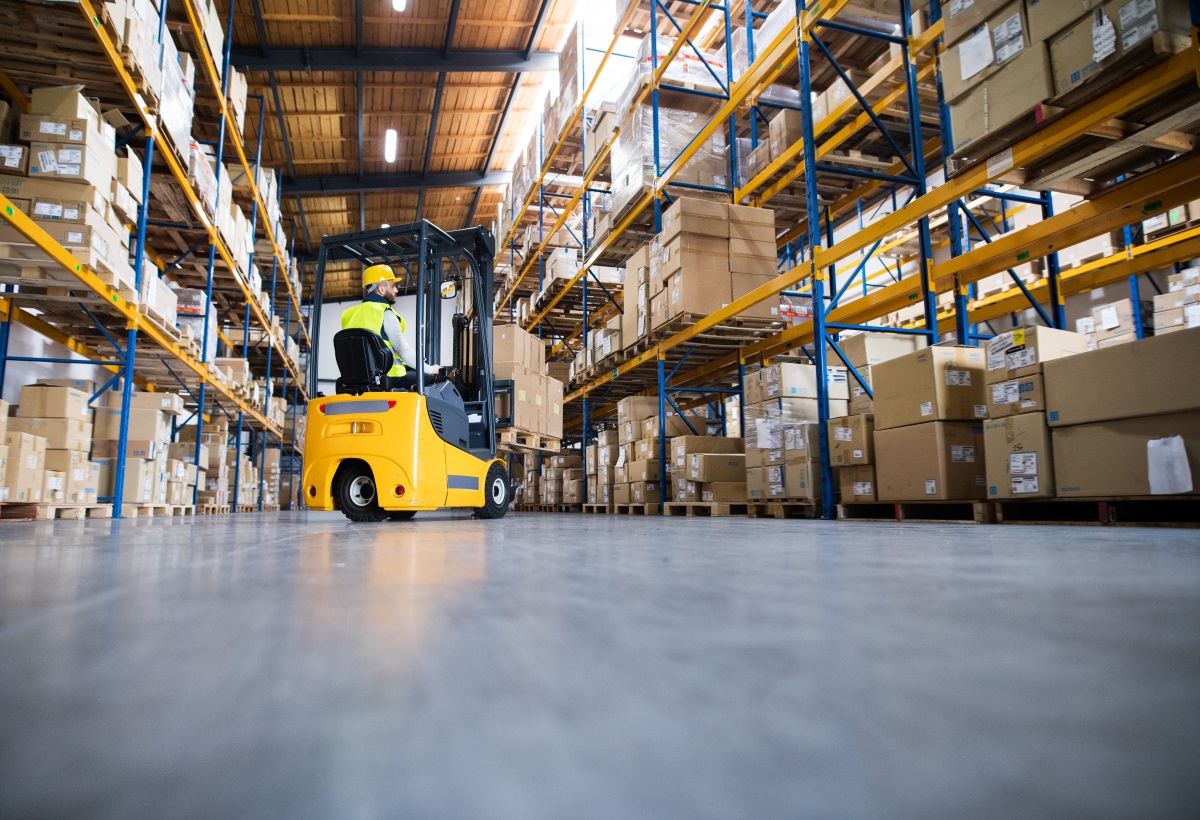 How big is a product, what storage conditions are necessary and what does it cost? What delivery times does the manufacturer indicate? Does he offer discounts? Are there legal regulations, which tax and customs conditions apply? What internal characteristics are recorded, such as the merchandise category or store assignment? These and countless other attributes must be stored in the merchandise management system for each product and checked regularly. In the procurement and distribution logistics of a company, several million master data records can easily be accumulated in this way, which are also linked in a complicated way.
It is almost impossible to operate this data management manually, taking into account all criteria and quality rules. This often leads to a database burdened with errors - and requires the implementation of an expensive data quality tool. In any case, it means measurable economic damage for the company.
Assistance system for better data
Scientists from the University of Applied Sciences Trier/Environmental Campus Birkenfeld are working on a solution to this problem with partners from industry. The abbreviation IMQAA (Intelligent Master Data Quality Assurance Assistant) stands for an assistance system that uses machine learning methods to determine rules for data quality, continuously optimise these rules and make the acquired knowledge available to users. The advantage for companies: External quality tools, whose operation is usually very complex due to the heterogeneous system landscape and dynamically changing business processes, would be obsolete.
In concrete terms, IMQAA detects errors in attributes, for example, provides self-learned correction suggestions or, in addition, a complete workflow for solving the problem. The system can also automatically preassign fields during data entry or autonomously uncover previously unknown relationships between incorrect transactions and master data attributes by analyzing log data and external data sources. This brings the developers very close to their goal of significantly increasing the degree of automation for central tasks of data quality assurance in the merchandise management system.
A prototype will now provide information on how successfully IMQAA performs its task. A special test and development environment was designed for the evaluation, in which the assistance system processes article master data provided by the associated partner companies Transgourmet Deutschland GmbH and the Swiss Coop Cooperative.
Application facts
---
Technology field
Data Management and Analysis
Human-Computer Interaction and Assistance Systems

Application industry
Trade

Field of application
Intelligent Assistance SystemsQuality ControlKnowledge Management
Value-added activity
Purchasing/Procurement
Operational/Strategic Planning
Corporate Infrastructure

Funding
Bundesministerium für Bildung und Forschung (BMBF)

AI Developers
Umwelt-Campus Birkenfeld der Hochschule Trier
University/Research Institution
Website
AI Development partner
retailsolutions GmbH
Transgourmet Deutschland GmbH