Pretzels, Bread and Big Data
In German bakeries, goods that have not been sold must be disposed of every evening. According to a recent study by Münster University of Applied Sciences, between six and 17 percent of fresh baked goods do not end up on the customer's plate but end up in the dustbin. The reason for this: too much is produced. The startup meteolytix supports bakeries with an AI-based software for better daily sales planning.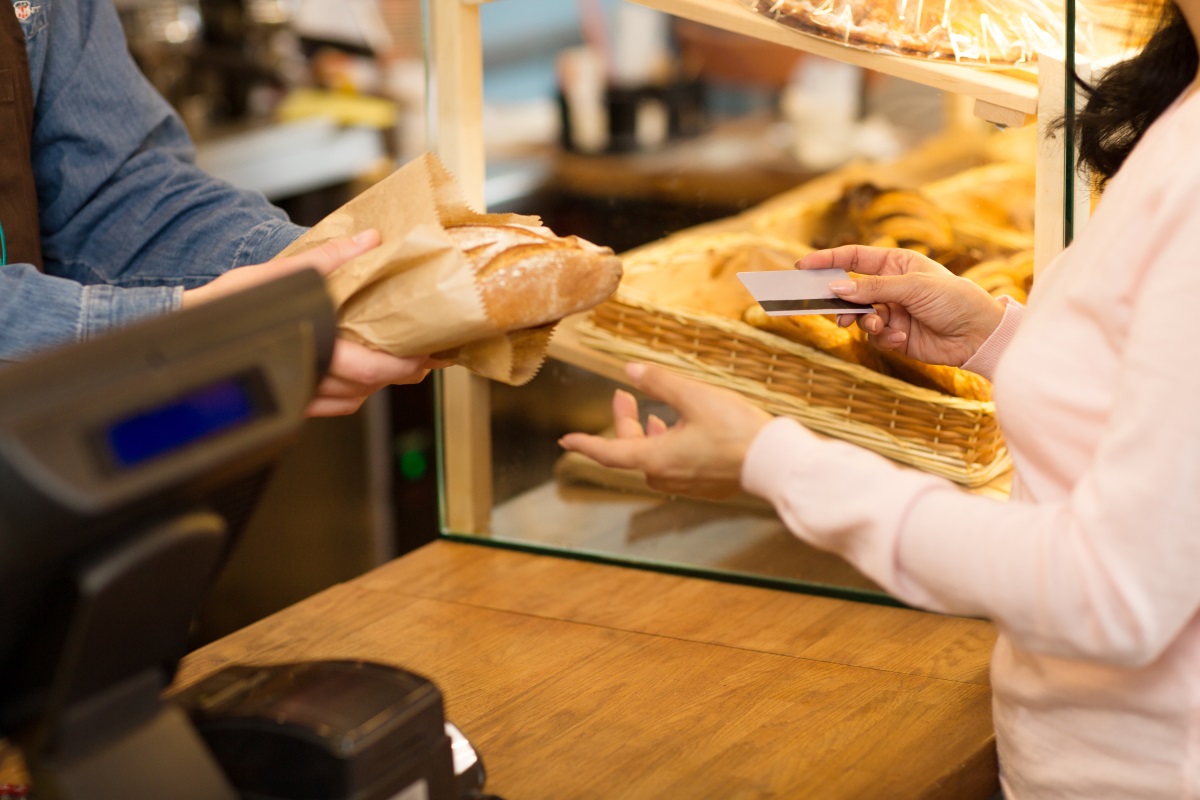 Even seasoned bakers with many years of experience find it difficult to estimate how many loaves of bread and other baked goods are needed for the next day. The expenses resulting from miscalculations are enormous. Added to this are the moral aspects of wasting food. To remedy these grievances, Nils Passau and Meeno Schrader from Schleswig-Holstein founded meteolytix GmbH in 2009. The entrepreneurs developed a software that supports large and small bakeries in planning purchasing, production, sales and also personnel requirements. Surplus goods as well as empty shelves should belong to the past.
Weather, construction sites and other sales factors
Founder Meeno Schrader, who holds a doctorate in meteorology, was previously employed as a scientific assistant at the Kiel Institute of Oceanography, among other things. There he realized that weather forecasts allow a statement about the expected customer traffic of small businesses like bakeries. But sun or rain is not the only factor determining the current order situation: the start-up company identified over 400 additional factors that are decisive for sales in the baking industry.
For example, does a construction site in the street hinder access to a branch? Is a public festival currently taking place in the area? Is the nearest tram line down due to track work? Are school holidays at the moment? meteolytix includes these and many other factors in its complex calculations. The software uses algorithms from the field of predictive analytics and calculates the data of the external factors with the help of artificial intelligence. The more data a bakery can provide, the more accurate the forecast will be. Ideally, the data history of an entire year is available.
Precise predictions also for other industries possible
Many German bakeries now rely on the predictions provided by meteolytix via Artificial Intelligence. But not only they profit from the new prediction possibilities: Travel agencies, butchers, fashion houses and wholesale markets could also reduce their costs by using predictive analytics. For their solution, from which small and medium-sized enterprises in particular also benefit, they were awarded the Digitization Prize of the state of Schleswig-Holstein in 2019.
Application facts
---
Technology field
Data Management and Analysis
Natural Language Processing

Application industry
Cross-Sector
Energy and Environment
Trade
Mobility and Logistics
Miscellaneous

Field of application
Intelligent Assistance SystemsIntelligent Automation
Value-added activity
Purchasing/Procurement
Marketing/Sales
Logistics [Inter- and Intralogistics]
Operational/Strategic Planning
Corporate Infrastructure

Funding
Europäische Union