Using insulin cleverly with AI
A stable blood sugar level is vital for intensive care patients. However, today's manual insulin therapy is stressful for both the patient and the nursing staff. B. Braun Melsungen AG has launched the world's first AI-based system that automatically stabilizes blood glucose levels.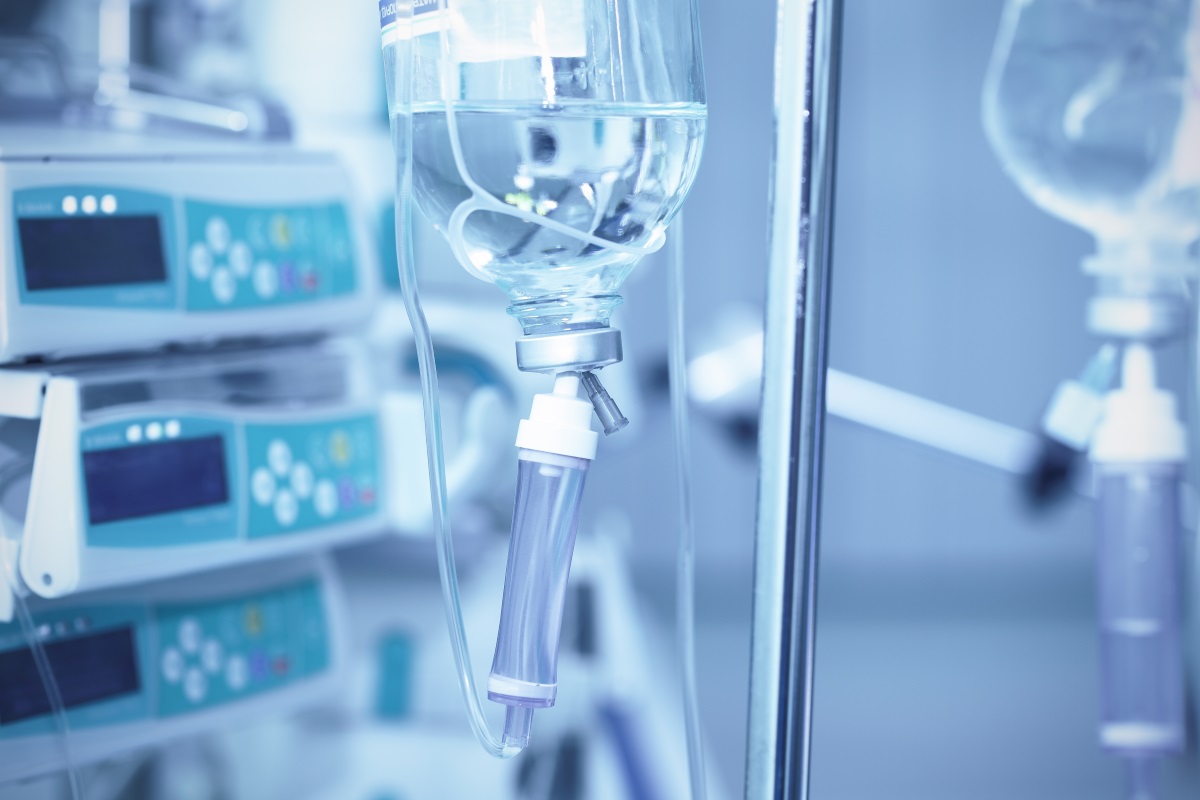 Patients in intensive care units - similar to diabetics - often have elevated blood sugar levels. To avoid life-threatening complications, they often receive insulin therapy. To do this, the nursing staff take blood samples from them, determine their blood sugar level with the aid of a rapid test and administer insulin. However, this common process has two decisive disadvantages: In some cases, hourly measurements and insulin administration for several patients place an enormous burden on the nursing staff. In addition, each person reacts differently to insulin intake - but nursing staff can currently only adhere to general guidelines.
Individual therapy thanks to self-learning algorithms
Braun Melsungen AG recently launched what it claims to be the world's first learning medical device that stabilizes blood glucose levels fully automatically. It is based on an intelligent algorithm that continuously takes into account how well the patient reacts to food and the insulin administered. Other parameters used in the calculation include the patient's medical history and weight. In this way, the AI-based system can continuously improve the control and individually adjust the amount of insulin contained in the infusion.
The system consists of a touch control panel for the nurse with an attached computer, an insulin pump and, if necessary, two feeding pumps. A sensor supplies the system with the blood sugar values.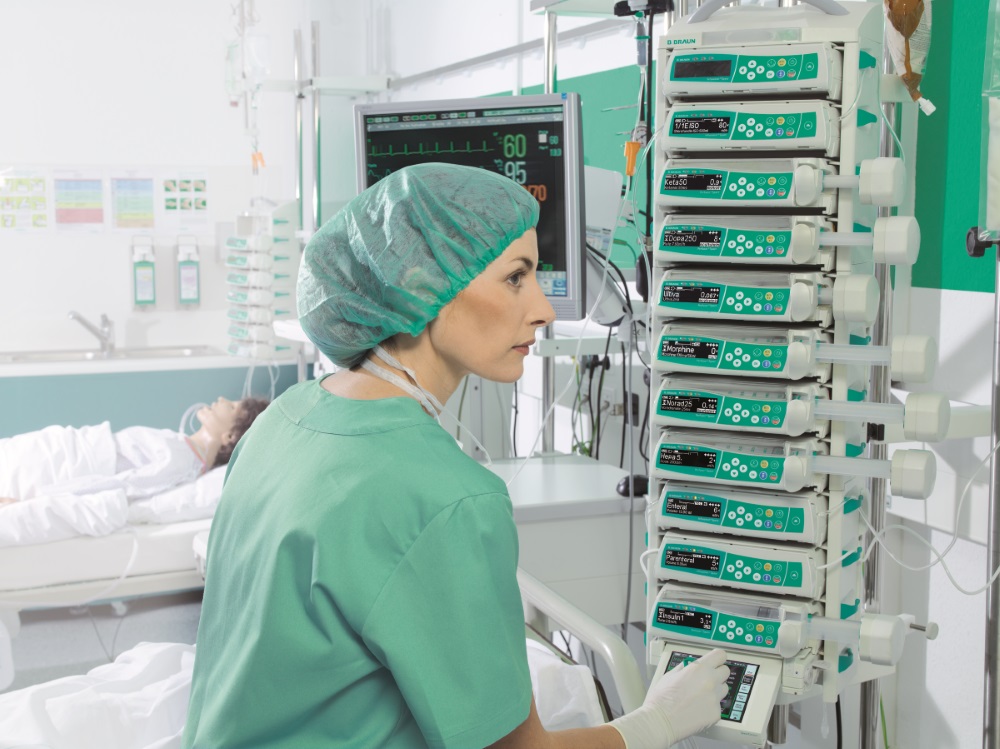 The advantages of AI-based technology: the blood glucose level of intensive care patients always remains within the optimal range, thus reducing mortality or the risk of long-term damage. At the same time, the system relieves the burden on nursing staff and enables them to devote more time to caring for their patients.
Braun developed the intelligent blood glucose management system together with several partners. After ten years of research work, it is now in use, for example, in the German Armed Forces Hospital in Berlin, but also in Asian clinics. As the first AI product in the field of infusion technology to be approved in Germany, it is an excellent example of how research results can be used in highly regulated markets.
Application facts
---
Technology field
Sensors and Communication
Human-Computer Interaction and Assistance Systems

Application industry
Health and Pharmaceuticals

Field of application
Intelligent Assistance Systems
Value-added activity
Miscellaneous

AI Developers
B. Braun Melsungen AG
Large Enterprise
Website