Predictive Pricing – Find the right price
Online retail is booming in Germany and has received a further boost from the corona pandemic. In 2021, goods worth more than 97 billion euros were sold over the Internet nationwide. However, competition is fierce and only a click away. Online retailers are therefore faced with the daily challenge: How do I quickly and reliably determine the right price for my goods? The Berlin-based start-up 7Learnings has developed AI software that helps companies answer this question.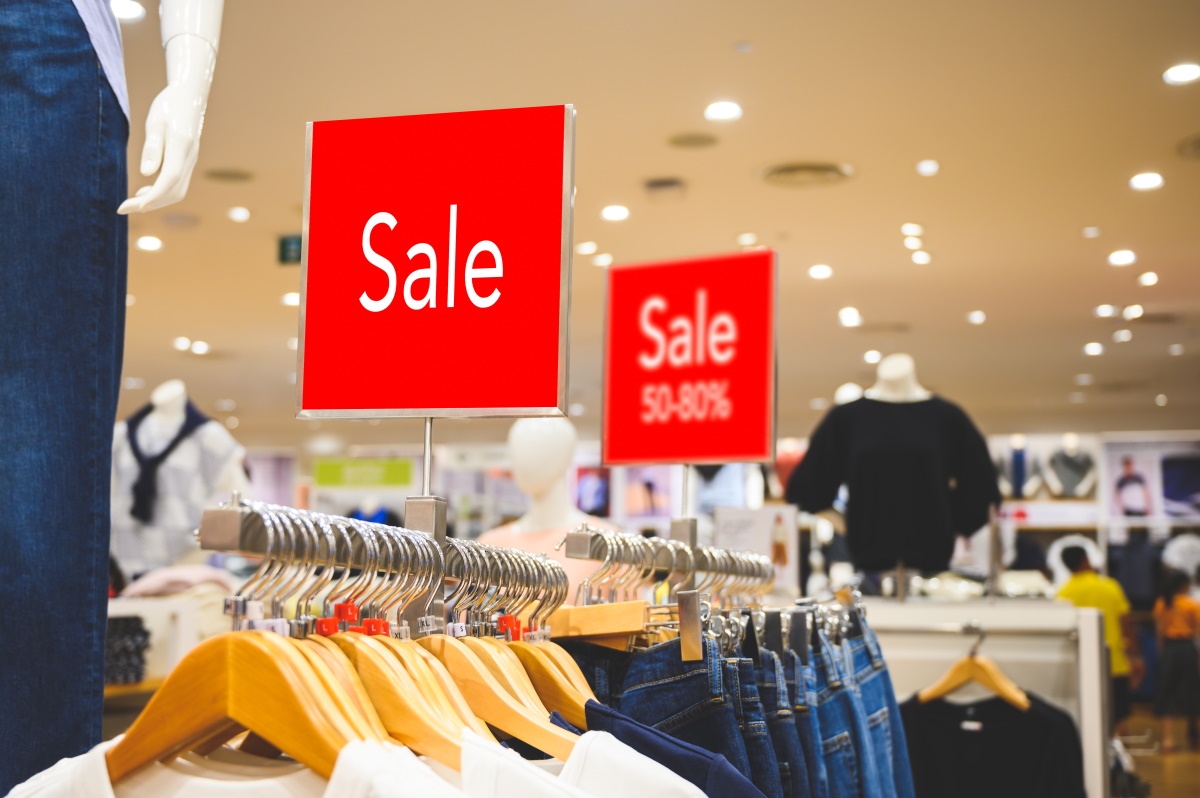 What will the weather be like the next few days? Is it the vacation season? How many sandals are currently in stock? When is the next delivery? And what does the competition charge for this model?
Most online shoe retailers ask themselves these and similar questions when trying to determine an appropriate price for their merchandise. In the process, they may have to change prices several times a day in order to remain competitive on the Internet. The time involved is enormous. Smaller suppliers in particular therefore find it difficult to set prices flexibly.
Profit increase of more than ten percent
One approach to solving this problem is predictive pricing. The principle: Based on extensive and diverse data, a machine learning algorithm predicts how price changes and marketing activities will affect the retailer's key performance indicators. Decisions are then optimized based on the forecasts and the seller's objective. The Berlin-based start-up 7Learnings has developed a corresponding solution. "Compared to conventional methods, predictive pricing can increase profits and sales by more than ten percent in some cases," promises Felix Hoffmann, co-founder and CEO of 7Learnings.
And this is how the AI software works: First, all data relevant to price optimization is collected. This includes internal data, for example historical transactions and product attributes. This is supplemented by external data such as weather, seasonality and competitor prices, thus continuously training the ML model. The cloud-based software uses state-of-the-art machine learning models to identify drivers of demand and price elasticity. In this way, an individually tailored predictive pricing model can be made for each customer, which is also interesting for small providers.
Berlin-based startup 7Learnings was founded in 2019 by Martin Nowak, Eiko van Hettinga and Felix Hoffmann. Its customers include the online optician Mister Spex and the online fitness store Vitafy.
Application facts
---
Technology field
Data Management and Analysis

Application industry
Trade

Field of application
Optimized Resource Management
Value-added activity
Purchasing/Procurement
Logistics [Inter- and Intralogistics]
Miscellaneous