ARTIS – Assured diagnosis for rare diseases
In Germany, around four million people suffer from a rare disease. A disease is described as rare if fewer than five in 10,000 people are affected. It often takes years before a confirmed diagnosis is made. Scientists from Sanofi-Aventis Deutschland GmbH, KImedi GmbH and NeuroSys GmbH have developed an AI-based questionnaire that helps physicians to diagnose rare neuro-muscular diseases quickly and accurately.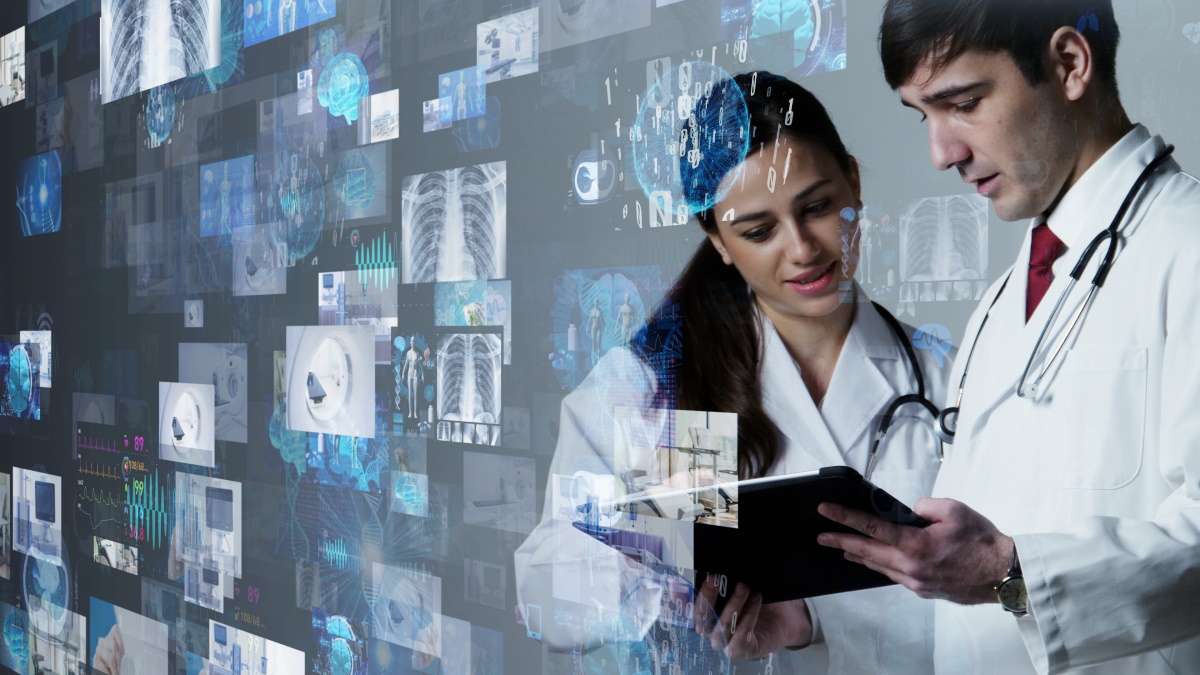 In total, there are around 800 different forms of muscle disease, which are colloquially referred to as muscle atrophy, but which occur very rarely overall. These include muscular dystrophy, myotonia and Pompe's disease. Around 300 patients suffer from the latter disease throughout Germany. Stored sugar molecules are not broken down in their bodies, but instead become lodged in the muscles, leading to progressive muscle weakness. Most of the approximately 3,700 neurologists in private practice have never come into contact with this disease in their medical practice. Diagnosis is correspondingly difficult.
In the future, the AI-supported ARTIS software will provide support. It compares the symptoms of confirmed diagnoses of Pompe disease with the present symptoms and calculates the probability of a neuromuscular disease. For this purpose, the patient fills out an online questionnaire with 46 scientifically based questions free of charge on the information website www.muskelschwaeche.de, which is operated by Sanofi. The questionnaire is then evaluated by data mining and deep learning. Data mining and deep learning methods are combined for evaluation. The system continuously learns from the physician's feedback.
Together with the result, the patient receives an anonymous code and a list of physicians who can access the AI-supported software system. No personal data is requested or stored at any point. Only the attending physician knows the patient and diagnosis information. If a diagnosis is confirmed, the physician can report this anonymously back to ARTIS. The AI system thus learns and becomes constantly better.
ARTIS is a joint project of the start-ups KImedi GmbH and NeuroSys GmbH, both based in Ulm, with support from Sanofi-Aventis Deutschland GmbH in Frankfurt am Main.
Application facts
---
Technology field
Data Management and Analysis

Application industry
Health and Pharmaceuticals

Value-added activity
Research and Development [R&D]

AI Developers
Sanofi-Aventis Deutschland GmbH
Large Enterprise
Website