Making business processes more efficient
Data is considered the most valuable raw material in the 21st century. The Munich-based company Celonis shows how company processes can be optimised by evaluating large amounts of data with artificial intelligence methods. With its technology, it has become one of the most successful European start-ups in recent years.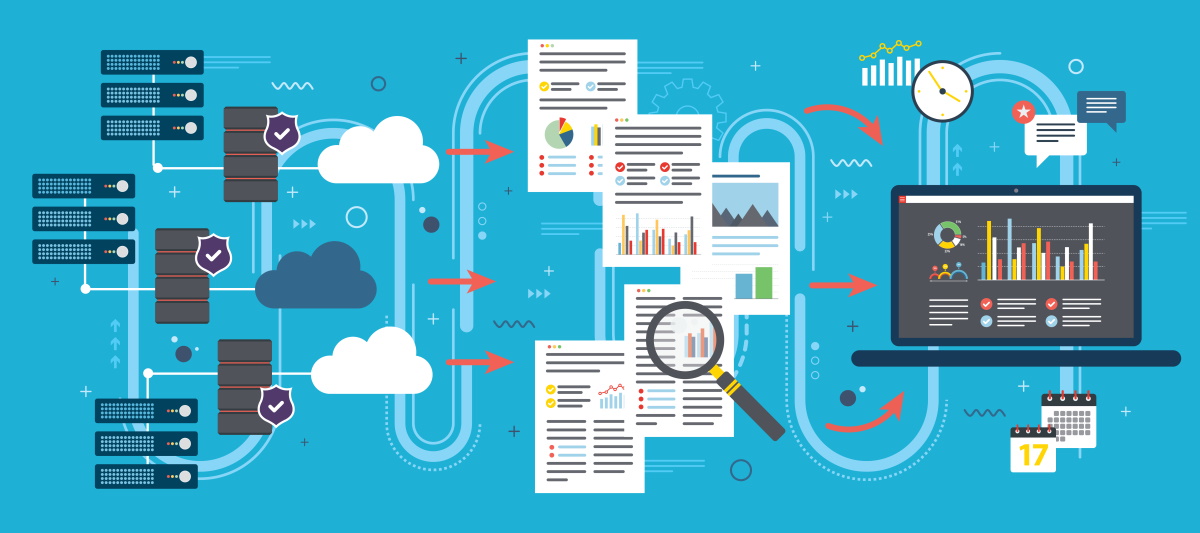 At airports, procedures are strictly timed. Every minute counts. Aircraft taxi to the gate, the catering has to be brought on board, the luggage and the passengers as well. All this has to happen quickly and efficiently. At the Lufthansa subsidiary Cityline, an AI-based software from Celonis examines whether everything is running smoothly and where there is a need for optimisation. According to its own statements, the airline is improving its punctuality considerably and has saved 5,000 hours of delays so far. The AI system also makes suggestions as to where and how the processes at the airports and in the air can be further improved.
Every process in a company leaves behind data points, says Bastian Nominacher, founder and co-CEO of Celonis. The data sets in companies' existing lT systems can be used to analyse and improve operations. Like an X-ray beam, Celonis' software shines through the huge mountains of data that accumulate in a company every day. Process mining is the name of this digital investigation. It quickly becomes clear which processes run well or inefficiently in a company. With the so-called Execution Management System (EMS), the software from Celonis can not only identify problems, but also suggest how problems can be solved using artificial intelligence.
Increasing productivity thanks to Big Data analyses
Celonis is considered a success story: together with Alexander Rinke and Martin Klenk, Bastian Nominacher founded the IT company in 2011. The three got to know each other as students at the Technical University of Munich and researched process mining and artificial intelligence together. Since then, they have been putting their knowledge into practice. Today, their company employs around 1,800 people worldwide and is considered one of the most valuable start-ups in Europe. Celonis is currently valued at around 11 billion dollars (as of July 2021).
The customer list includes big names: Deutsche Telekom claims to have saved 66 million euros so far with Celonis technology in accounting and human resources. The US company Uber was able to achieve 17 million euros in additional profits through an improved ticketing solution. Siemens also uses the Celonis EMS to optimise its processes on a global level.
Application facts
---
Technology field
Data Management and Analysis

Application industry
Cross-Sector
Energy and Environment
Finance, Insurance and Real Estate
Health and Pharmaceuticals
Trade
Information and Communication
Mobility and Logistics

Value-added activity
Logistics [Inter- and Intralogistics]
Human Resources HR
Finance/Tax/Law
Corporate Infrastructure
Miscellaneous